Do not say "champagne", if you are not in Champagne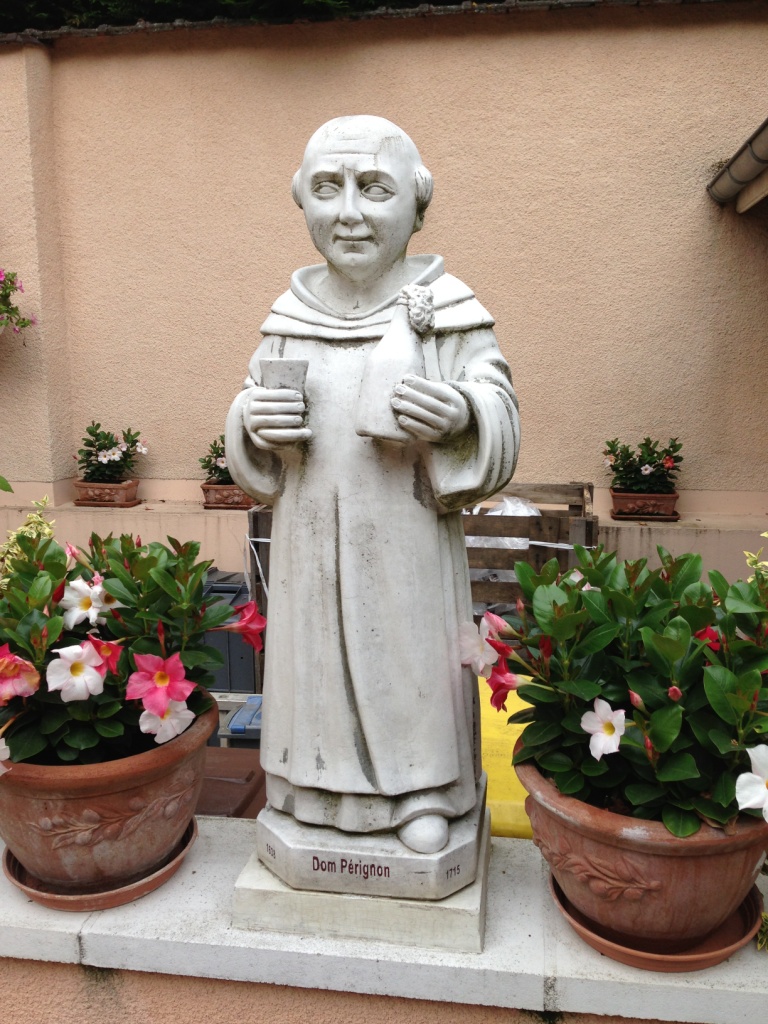 In June 2013 Kolonist visited Champagne, Epernay, Reims, where kings of France were crowned in a cathedral, and many champagne houses with world-famous names and centuries-old history. Kolonist has been nearly to everywhere!
Wandering though 18 km long basements of Loise Pommmery champagne house or tasting champagne in one of Gran Cru (premium quality) houses, makes wondering that back in the XVII century here walked Dom Pierre Perignon – a monk, who created this divine drink – champagne. Have tried it in 1670 for the first time, Dom Perignon shouted out "I am drinking stars!".
These words said the whole worlds started drinking "stars".
Dom Perignon himself is burried here in small quiet church in Epernay: blessed, light and peaceful place…
Thanks to him we can enjoy champagne, which we can call only sparkling wines from Champagne. Sparkling wines from other French regions are called "cremant" even if they are produced according to classical bottle champagnization method.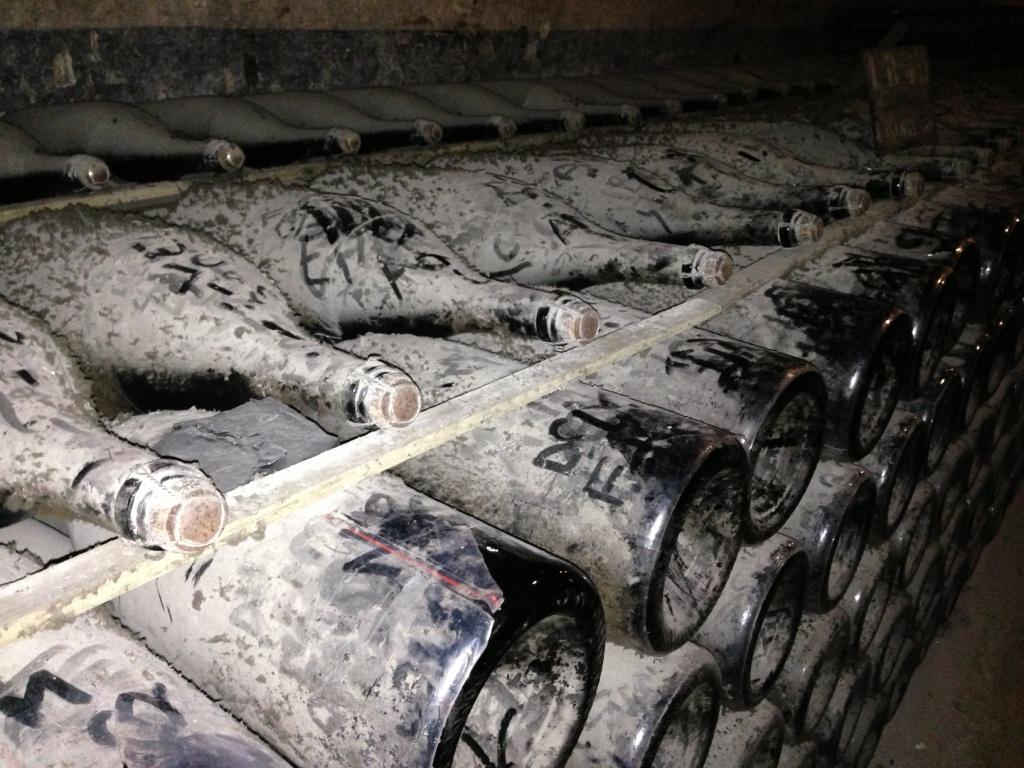 Sparkling wines have their names all over the world… Except for Ukraine, where still surprisingly enough for Frenchman sparkling wines are produced and called champagne!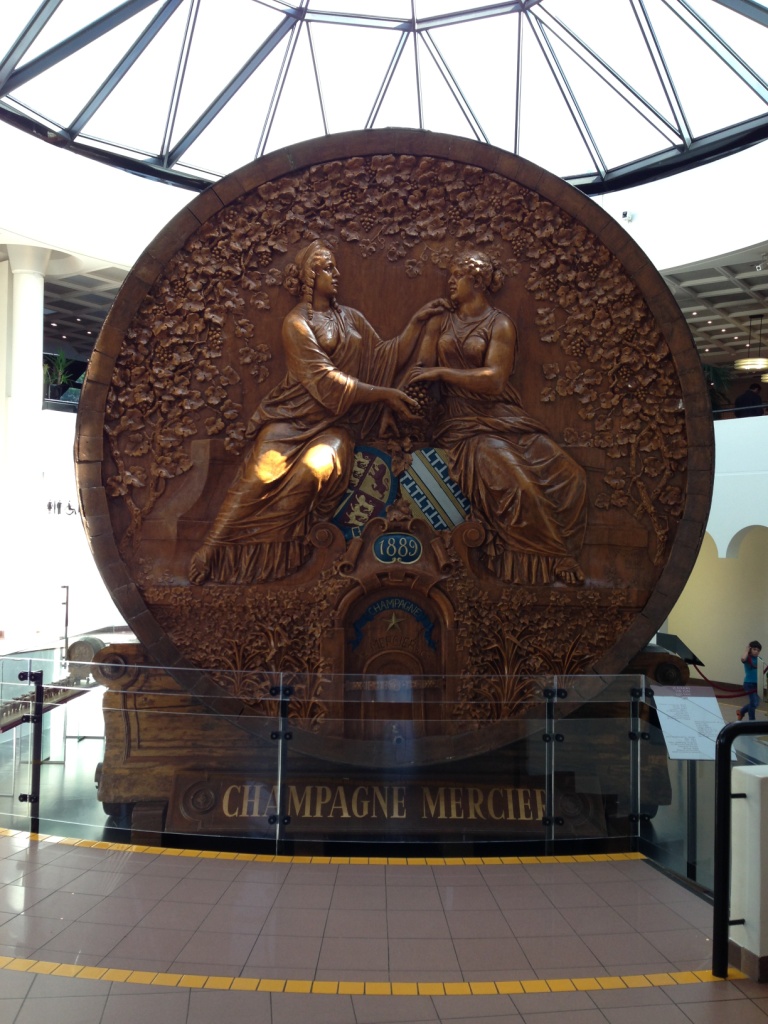 Since the times of Dom Perignon champagne production has reached huge volumes and unbelievable heights. Valentin – best champagne equipment producing company invited Kolonist to visit their enterprise right after they paid a visit to Kolonist plant in February this year. At the Valentin enterprise Kolinist has seen bottle corking machine and hooder, disgorgement (sediment spitting out in a bottle after 3 years aging) machines, sediment freezing machines, wine bottling, which includes liquor adding, because after sediment is spitted out a little of precious champagne spills over. But the producers do not regret, they say, "this is a fate of the angels". Probably, they are right. And finally we have seen labelling and collaring. Equipment we have seen with our own eyes was so impressive that Kolonist began thinking: "Maybe it's time to produce not only still wines, but also sparkling ones?" Probably, Kolonist will be the one, who will become an author of a worthy name for Ukrainian sparkling wine.