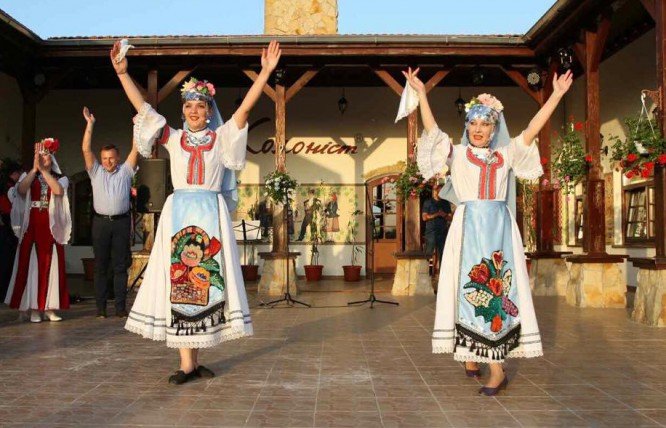 Dear friends!
Family winery "Colonist" traditionally begins in August season harvest and opens a wine festival, which will last two months!
Young wine is only once a year. It's not possible to transport a real young wine, so you can taste it only in a few months and only on the winery! The first in the solar Danube Bessarabia ripe Muscat grapes from which the wine comes incredible. From ancient times, young wine is known as an elixir of health, beauty and longevity. It is during this period that you can not only enjoy the young wine but also get involved in the harvesting process!
We invite everyone to join the great art - wine, dive into the world of wine, witness the beauty of vineyards winery "Colonist" and the blue of the largest freshwater lakes in Ukraine - Yalpug, personally collect pour sun grapes and then suppress his bare feet in "charabanc" as it did in ancient times, the fiery music taste fresh grape juice.
Danube Bessarabia is a true epitome of diversity combining authentic treasures of popular culture over a hundred ethnic groups who inhabited this land for centuries, and painting the local landscape that offers many opportunities for recreation and entertainment. You will always meet with a friendly smile and sincere hospitality!
Аuthor/Sourse: Kolonist