Should you buy Ukrainian wine?
Wine industry in Ukraine is not very developed, and there are reasons for this. However, recent years have shown that even wine from Ukrainian producers can surprise a real wine aesthete. The Kolonist family winery offers its customers a wide range of Ukrainian wines that meet the world's quality standards and are distinguished by a rich taste and a delicate aroma. We appreciate centuries-old traditions and adhere to natural ways of making wine. Our skilled winemakers grow red and white grape varieties on our plantations with the goal to create a drink of Gods – high-quality Ukrainian wines with a quality and a taste that can boldly compete with world leaders in wine production.
The Kolonist winery is a direct proof of the fact that high-quality wines exist in Ukraine. We appreciate every customer, so we make the best Ukrainian wine.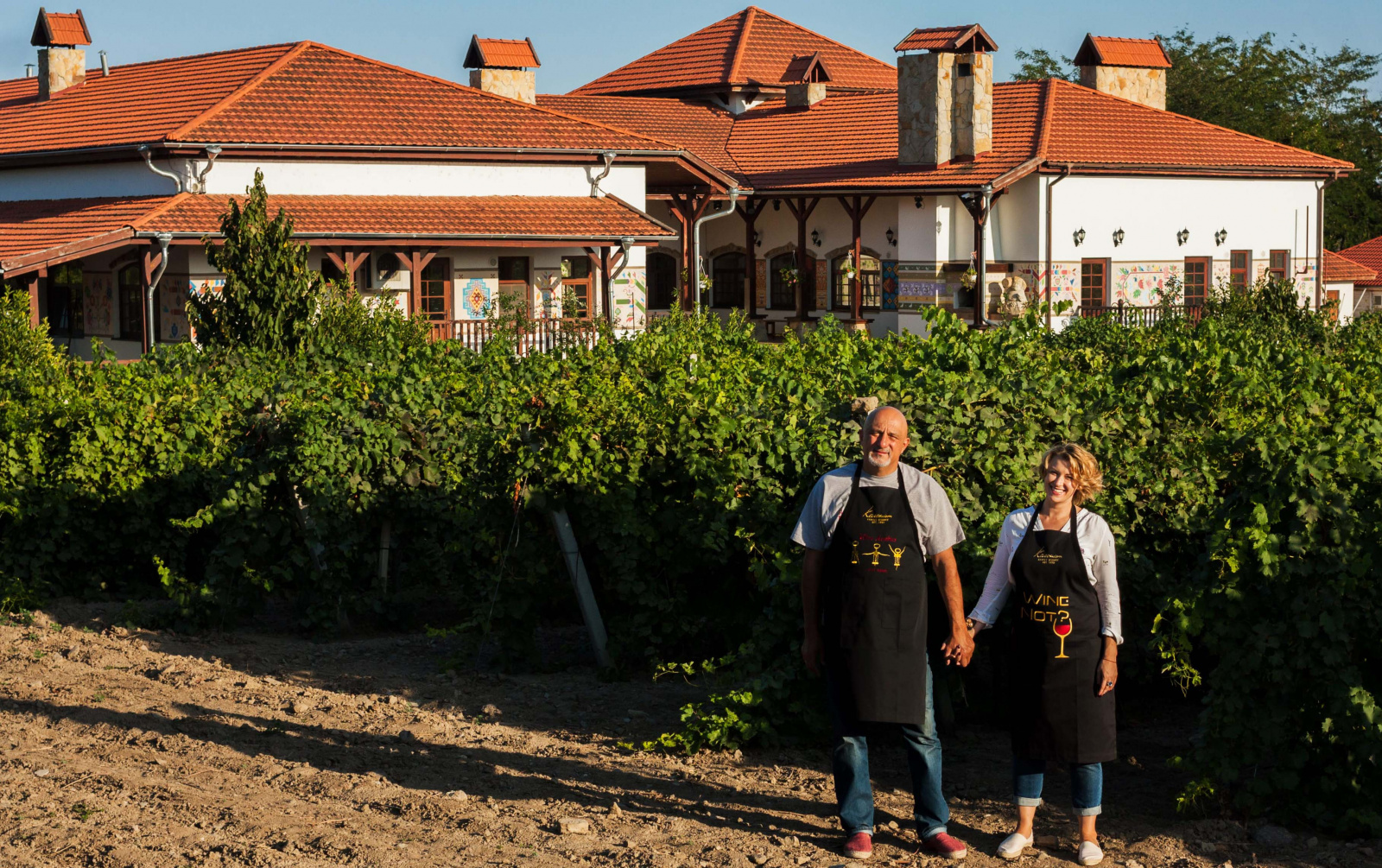 Our online-store offers you a wide selection of wine made at the Ukrainian Kolonist winery:
1. We make white wine from selected varieties of white grapes. In some wine, you will find bright notes of apricot that perfectly match a delicate scent of flowers, acacia and fresh crispy apples. And in another white wine you will experience an incredible tone of exotic fruits, citrus and honey. There is also mineral fragrant wine, which creates a unique palette of taste colours in each glass. Each customer can choose white wine from the Ukrainian producer Kolonist based on individual preferences: sparkling, dessert, semi-dry and dry white wines.
2. Our skilled winemakers make red wine from selected varieties of red grapes grown on the Ukrainian Kolonist plantations. Ukrainian red wine made at the Kolonist winery is distinguished by its exquisite taste and delicate aroma. Only in our online-store you can buy high-quality red wine at an affordable price.
Many new Ukrainian wineries start their production every year. However, do not forget that selling wine can bring quick profits, and not all companies adhere to high standards for Ukrainian wine production. The Kolonist winery has in many years of hard work earned an impeccable reputation on the Ukrainian market. We care about every customer, offering only the best wine.
However, how not to fail and choose a quality wine of a Ukrainian producer?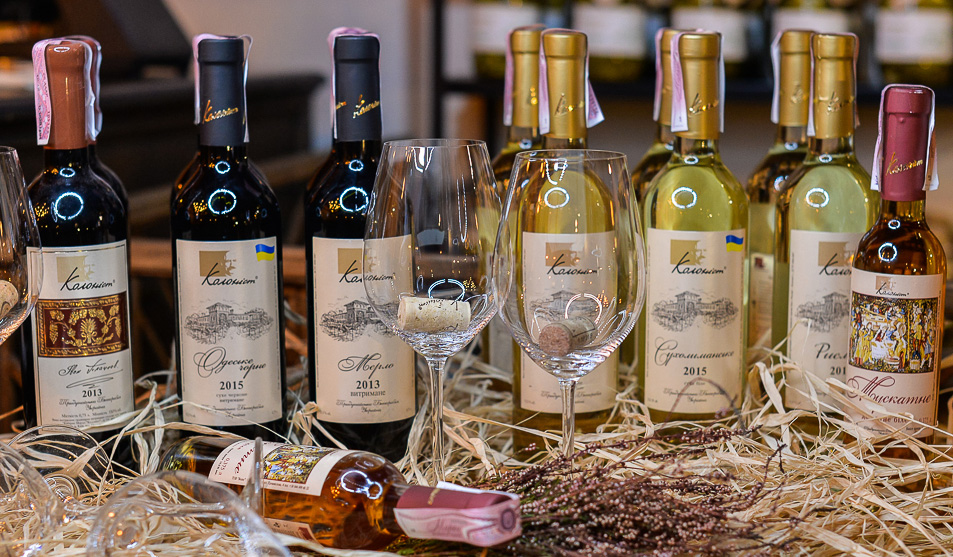 1. Manufacturing company. The first thing to pay attention to when choosing a Ukrainian wine is the company-manufacturer. Quality of wine depends on professionalism and competence of the winery. Do not be lazy to find some information and reviews about the company.
2. To preserve all the taste qualities of wine, the drink should be contained in glass bottles (for red wine - from dark glass). Prestigious Ukrainian wineries will never allow storage of high-quality wine in Tetra Pak packages, bag-in-box or plastic containers.
3. The label is a fundamental factor that must be taken into account when choosing wine. Quality of the label and information written on it indicate a level of the winery.
4. Cork. When choosing wine from a Ukrainian producer, special attention should be given to the cork and its smell. Red table dry wine, usually non-varietal, does not age in bottles and, accordingly, has no potential for long-term storage in bottles, so this wine is sealed with polymer plugs. Prestigious wineries are different from the rest, because for them every bottle of red wine is a work of art, and such minor things as corks are an integral part of a refined drink. The Kolonist winery seals its red dry wine exclusively with natural cork plugs, which are purchased in Portugal.